Queen Elizabeth II
With the sad passing of Queen Elizabeth II, we pay our respects to the United Kingdom's longest-serving monarch and sincere condolences to the British Royal Family. The Queen passed away at the age of 96, after reigning an extraordinary 70 years. During her reign, the queen witnessed enormous social change, post-war austerity, the transition from empire to Commonwealth, the end of the Cold War, the UK's entry into and withdrawal from the European Union. In this time, she has been a bedrock of stability and admired for her grace, dignity, and dedication around the world.
As a historically British company, we at Inchcape pay tribute to our remarkable Queen and Head of State. Rest in peace Queen Elizabeth II.
Delivering excellence through our global network
Improve your operations, reduce costs and make better data-driven decisions in every port
Inchcape is a global provider of port agency, marine services and digital solutions that takes care of all your needs worldwide through our people, global network and technologies, so you can concentrate on your core business to stay ahead of competition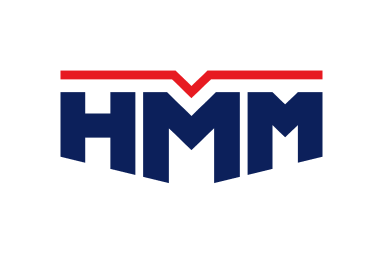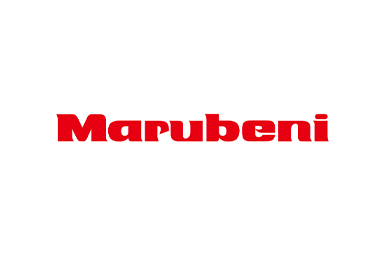 Our Services
Inchcape Shipping Services is a true strategic partner. Our global network provides the full breadth of end-to-end solutions you need to operate effectively and efficiently. Explore our service offering to discover more.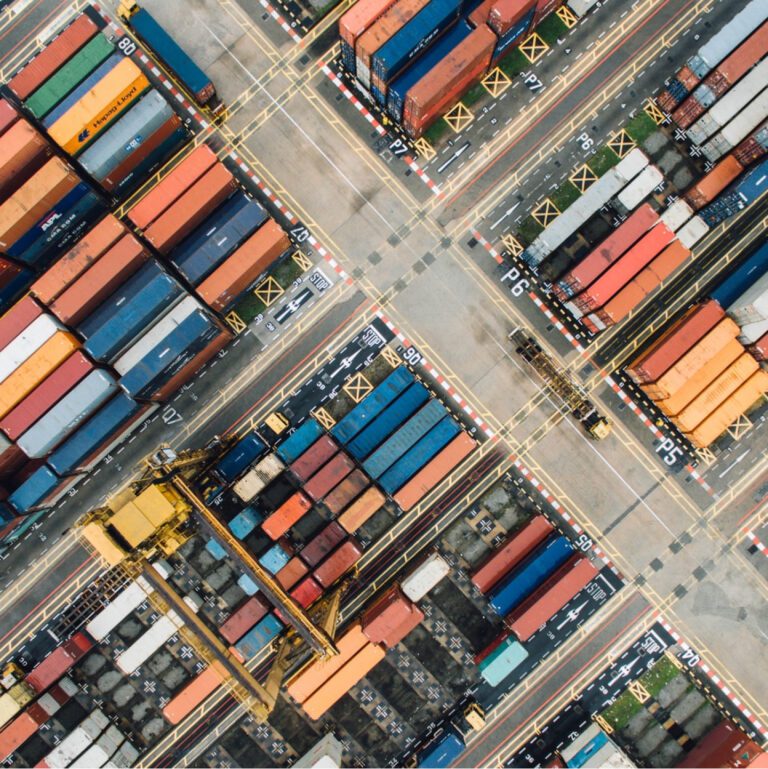 We're celebrating our 175th Anniversary
Inchcape Shipping Services' origins date to back to 1847. In 2022, to mark our 175 year history, we are celebrating our achievements, championing the charitable work of our teams, and highlighting our ambitious plans to support the maritime industry in the future.